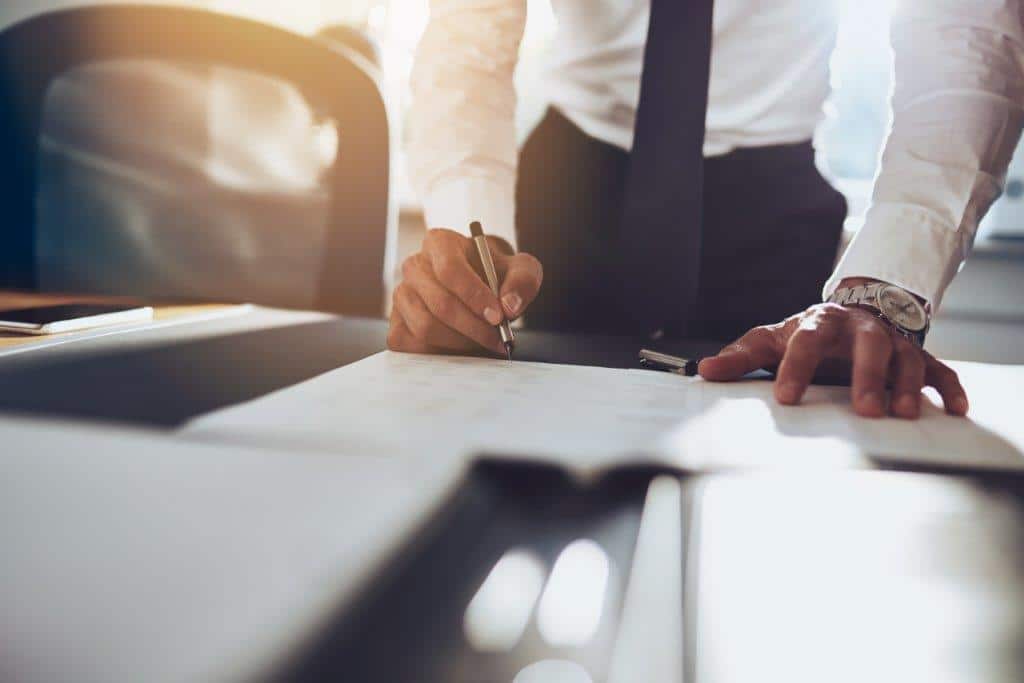 My reflections as Company Secretary Governance Professional and Director
I have lived and worked in a number of countries. Over the years I have seen that where the role of the company secretary or governance professional is empowered to provide independent advice on governance matters, these companies have a better corporate culture.
Such professionals are the unsung heroes of boards and committees. It's their job to make sure information is of quality and provided on a timely basis. That it's in a format which has an executive summary or clearly states what the purpose of the paper is for. Papers should clearly be identified as informational, seeking approval for a project or organisational changes, the appointment or sacking of a CEO or setting the strategy and corporate business plan.
A company secretary has a strategic role as governance adviser and have to also review documents, papers whilst also maintaining statutory registers, making regulatory and other filings. As governance professionals we have to manage the needs of stakeholders, directors and management whilst also mentoring and coaching our own team.
International experience and working or living in different jurisdictions
Since 2009 I have lived and worked out of Dubai. I have seen a mixed understanding of what a 'company secretary' or governance professional does . But the great news is that we have started to see an overall appreciation for having trained and qualified company secretaries and governance professionals work with the chairman and other directors. They should also work closely with the CEO and their teams to provide good governance frameworks and an enhanced corporate culture.
Over the last six years I have spent some considerable time in Malaysia training and providing governance advisory services to directors and company secretaries. In 2017 Malaysia dramatically changed their Code of Corporate Governance (MCCG) and we have seen many companies stepping up to embrace the provisions of the MCCG regarding independence, diversity, remuneration and board and committee composition.
My Father was in the armed services so I spent many years abroad as a child and this gave me a great hunger to learn and embrace culture.
Governance as a journey to excellence
Governance is a journey and we must start from where we are. Boards and committees who empower and embrace their company secretary or governance professional will reap the rewards 10 fold. Once empowered they will work tirelessly and with independence to ensure the overall good of the business, the needs of stakeholders and provide impartial advise and guidance.
Company secretary training courses are one way to ensure you are fully using the power you have been given wisely and to full effect. You also might want to become a chartered company secretary or governance professional by sitting exams with The Chartered Governance Institute. Governance Gurus are one of their tuition partners and work with participants to develop a deep understanding of the role of the company secretary and governance professional.
Why we need to be bold as Company Secretary, Governance Professional or Director
A company secretary shouldn't be in fear of raising a red flag or pushing back on papers coming to the board or a committee. They know what items are already on the agenda, what is necessary under the terms of reference and constitution and what items should be included for the best use of the time of the directors.
Moreover, sometimes being a governance professional is a thankless job. But in the end we are there for a reason and that is to advise and support the chairperson and the other directors. To keep them updated on their legal and fiduciary responsibilities and provide international governance trends and other information. We are also there to work with the CEO and management to ensure short, medium and long-term objectives align with the strategy and culture for sustainability.
As director we are expected to have the right answers all the time and to innovate and predict the future. In each function we need to be bold, impartial and add value. If we keep adding value and contributing we make a massive difference to any board or organisation we work with.
Acting as Director
I have been a director in the UK and UAE so also see the value of having a qualified and experienced company secretary to advise and support the board and its committees. Having this holistic view has helped me fully understand that good governance is about collaboration, transparency and great leadership and culture. I some times say "1 + 1 = 5" and people think I'm crazy but the reality is that two minds can solve more complex problems and find novel solutions and out of the box strategies. When the directors, company secretary and the senior management team are all aligned and pulling together great things can be achieved.
Recent changes for Dubai government and semi-government companies
Recently it was announced that it had been decided that all Dubai government and semi-government companies should split the role of chairman and CEO – this is a welcome change and will aid in bringing about oversight and good governance practices. I do hope that the role of the company secretary or governance professional is elevated to be seen more as strategic and advisory in the region and beyond.
Newsletter and leadership and corporate governance blogs
Also, should you want to get regular newsletter letters and blogs from Governance Gurus sign up here.
Upcoming Leadership training in Thailand
Moreover, if you have never attended one of my training sessions on leadership, corporate governance or the role of the company secretary come join me for training in Thailand. The training is on Advanced Strategic Leadership – For transformational management and operational excellence. Send us an email to register your interest for this training on 3 – 5th February 2020. This training is accredited for continuing professional development (CPD) hours for all delegates.